A Perfect Gift for a baby with customised name & his favourite cartoon character
December 4, 2019

6 Most Creative Things to do in lockdown time – Don't get bored.
March 28, 2020
In modern world, How many of us are not influenced by Celebrity Styling, Trends, Fashion Tweets, Instagram, Pinterest and similar stuff? Well, Almost none.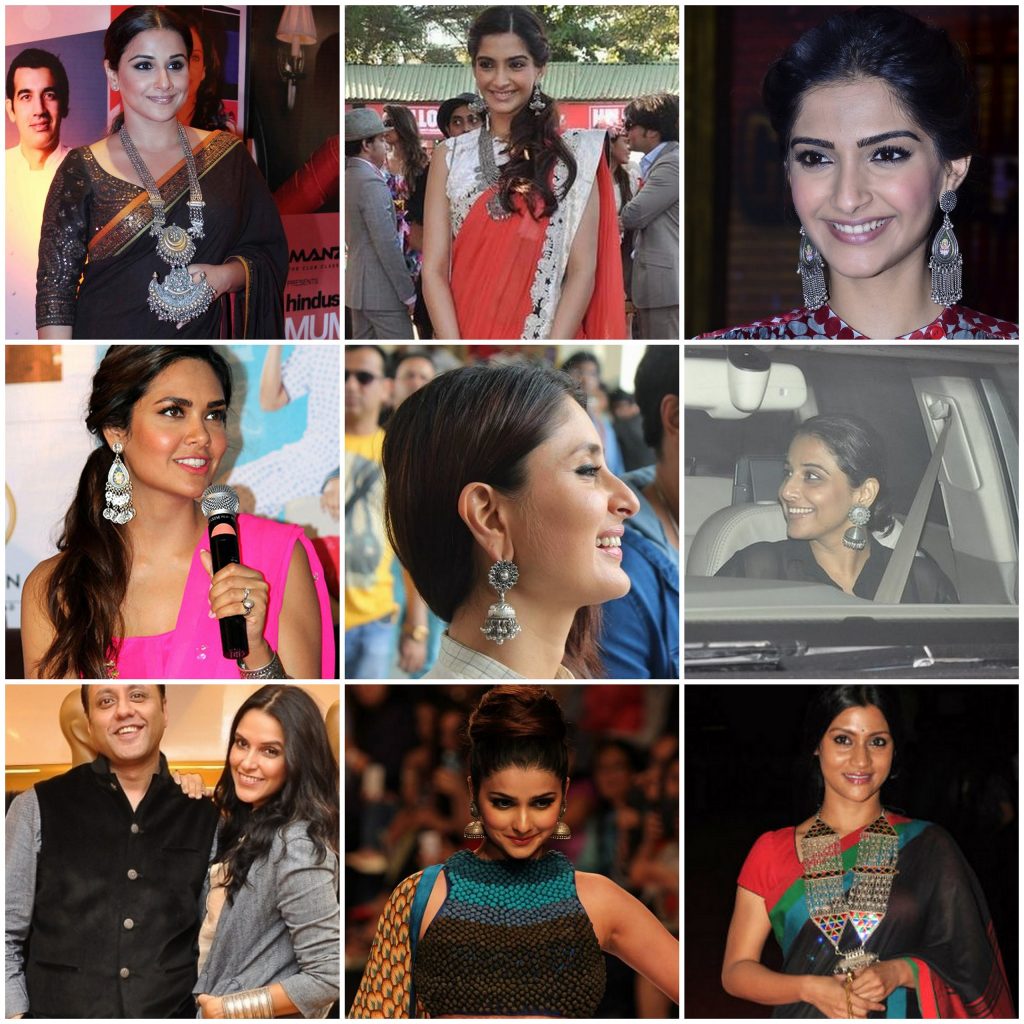 Because we all are into it! There is nothing wrong in wanting to be beauteous, stylish, vogue. According to human psychology if you look good, then you feel good and to look good you need to be confident and comfortable in what you are wearing.
Big Jhumkas with bare neck, Silver Jewellery, Big rings, Septum Rings all are trendy nowadays.
We at Sushobhan carefully choose all our products for customers who wants trends at reasonable rates(wow!). There are zillions of online shopping sites, selling unwanted stuff at unjustified prices. We have more then 80% returning customers with 100% customer satisfaction in whatever we have sold them.
A place where Handmade Jewellery, Bags, Home Décor, Personal/corporate Gifts and much more are served. A brand which sells what's new and trendy in the market.
Wide range of handcrafted products to select from with 100% secure payment methods that too with free home delivery options on select.
Jewellery – Handmade Necklace, Earrings, Bangles & many more
Can be worn not only on special occasions but at home and office also.
Gifts – Greeting Cards, Explosion Box, Envelopes, Diaries, Bookmarks and many more customised items.
Home Decor – Bed-Sheets, Cushion Covers, Diya
Not only this but Sushobhan makes Kids Items, Trousseau Packing, DIY kits, Chrochet products, Macrame products and many more.
Now you know that we are master of our craft we have you covered.
Now you know the one stop place then what's stopping you?!!!
Let's dive into it: www.sushobhan.co.in
Follow us : @sushobhan_art