Every social media platform that I am active on are promoting one thing lately. Prime Minister Narendra Modi on Tuesday (12 May 2020) said that local suppliers have met the country's demands in this hour of crisis, urging that Indians will have to be "vocal about local" and buy products from them "BE VOCAL FOR LOCAL" (Hindi: "Local Ke Liye Vocal").
Everything is constantly changing around us. Whether it's lockdown or work from home, we didn't get the time to adjust to A New Normal. In a period of this catastrophe of COVID 19 when import / export are almost negligible. Self-reliance is survival mantra for some period time without a choice.
PM Modi has came up with phrase called "atmanirbhar", "be vocal for local" that promotes using indigenous products.
So what exactly is 'Atmanirbhar' mean for India. For next few years rather than using and generating income for foreign countries why not help, lead our country to bring it to the next level. Why not to use Indian manufactured products as much as possible. Being more self reliant, autonomous and that will lead us to become more INDEPENDENT.
"I know that sharp changes are not possible but this is a gradual and time taking process, though COVID-19 made it quicker."
Reach Indian civilization with great art, culture, and history have always flourished even after all odds. We are may be the oldest of the lot with so many lifestyle habits proved scientifically right on many levels. India produced so many Scientists, Doctors, Teachers, World Leaders that world look forward to.Even Indian artisans has proven their skills in handicraft, jewelry, handmade products, and much more.
pashmina scarf from Kashmir, Whether it is Bandhani from Gujarat, patola from Patan, or traditional embroideries from Kachchh. Every single handicraft talent that India has, is not available anywhere else in the world. But exposure to outside world of these handicrafts is less.
Not only that but India have a history in Ayurveda. That leads to natural beauty products, medicines, household sanitary, and much more.
PM Modi had started a campaign – "MAKE IN INDIA". This campaign promote Indian manufactured products.
Sushobhan is such a platform that supports Make in India and encourages handicrafts. It gives handicraft artists a platform to sell their products. From jewelry, crochet products to handmade gifts, and much more. Sushobhan is an emerging site that sells handmade products. Workers and housewives who manufacture or produce such products at home or their cottage industries can contact sushobhan to market their products.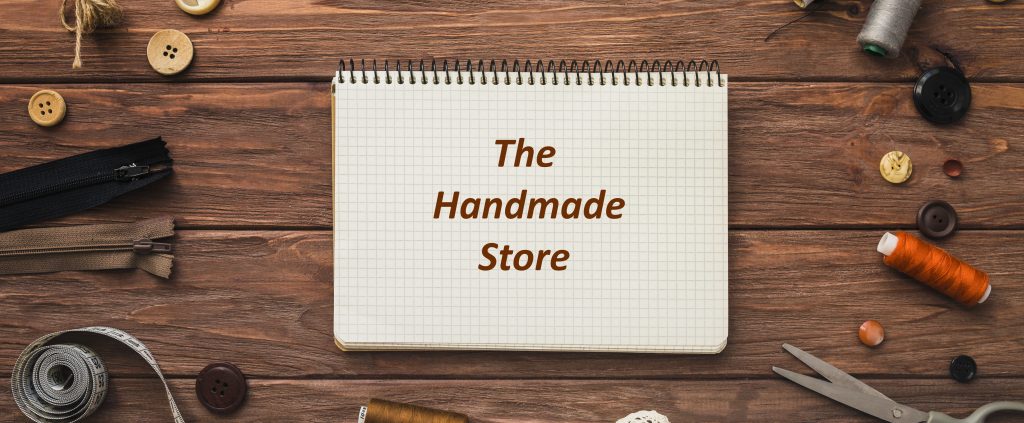 So the questions arise after so much of praising is that why to pay for handmade products when readymade are easily available?
The difference is authenticity, quality, reassurance, and flexibility when it comes to benefit of personalized products. And as machines are in minimum use the defects are lesser. We provide Quality Assurance on each product for durability, best of material.
So let's try and make India as 'Atmanirbhar' as possible and visit Sushobhan for not only buying but also selling your products.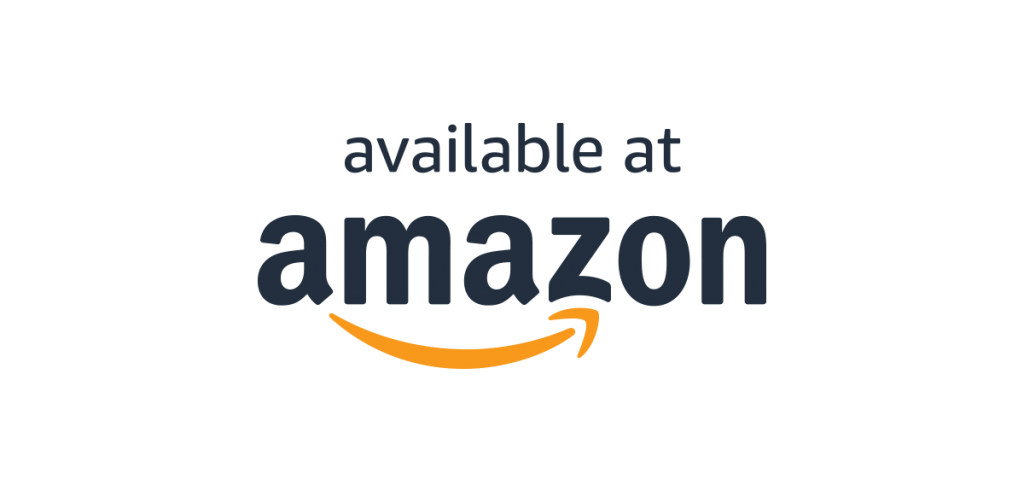 Do visit us on www.sushobhan.co.in
Like us on Facebook : @sushobhan.co.in
Follow on Instagram : @sushobhan_art
Follow on Pinterest : @sushobhan1078
Write to us : info@sushobhan.co.in